| | |
| --- | --- |
| Posted by Eilis on September 1, 2012 at 6:30 PM | |
I have added a free printable game to my Teachers Notebook Shop.  You'll just need to add markers (two colors of plastic frogs would be fun)
and a die.  I use a foam cube with the numbers 1 and 2 written on it to keep play simple and extend the time it takes to reach ten.  If you print this, please make my day and leave a comment ! ! !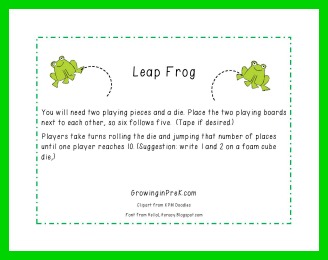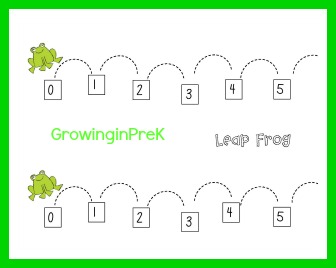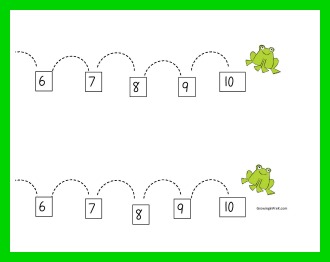 Just click on any of the photos to go to my Teachers Notebook Shop.
(While you're there...please make it one of your favorites...)
Here is the game in use in my classroom.  My students LOVE it.

Blessings,

Categories: Counting, Printables, Frogs